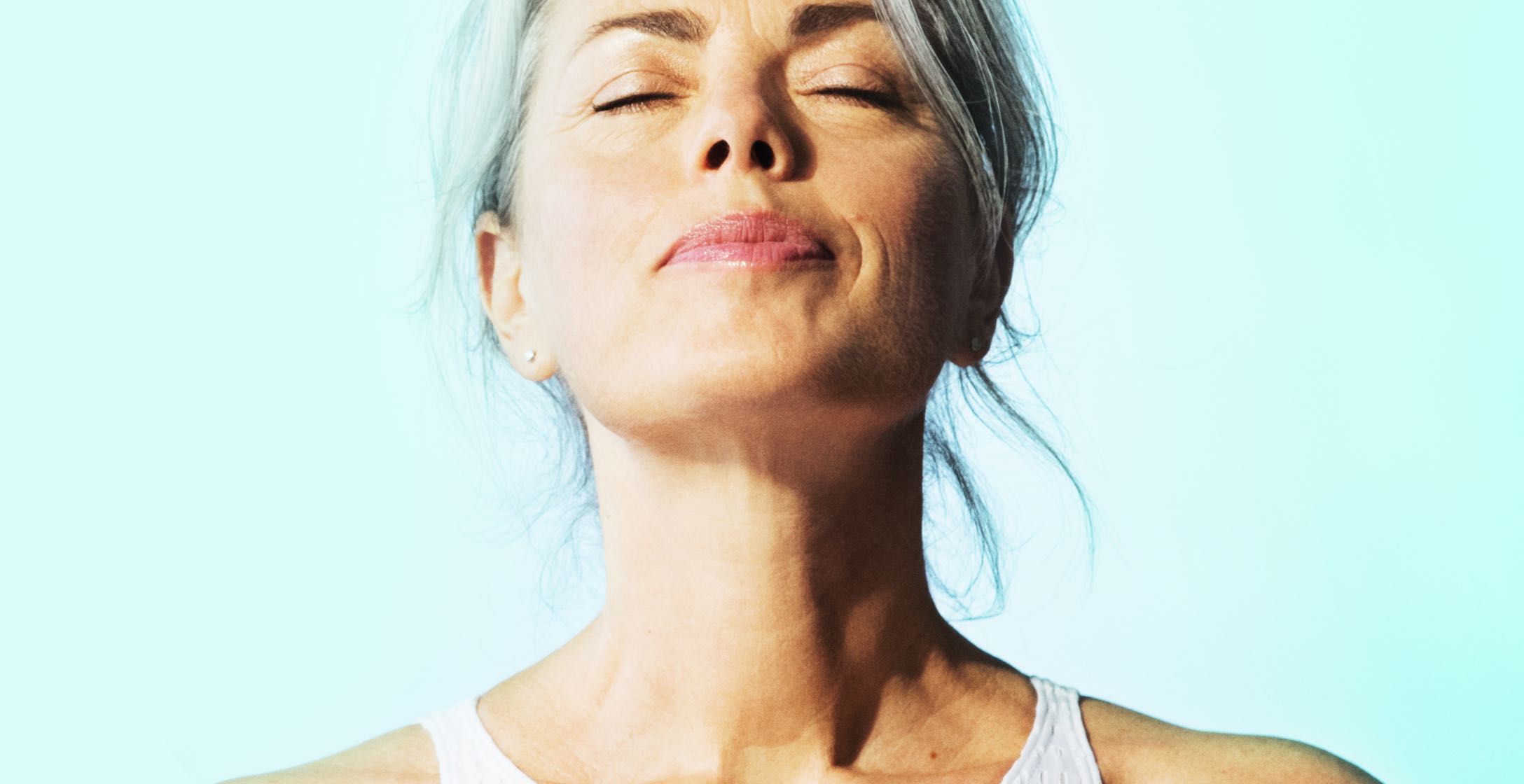 Mind Really Matters

Our response to today's challenges
During unprecedented times, it's natural and downright easy to be overwhelmed with emotions, stress and worry. Our role, as always, is to be there for you in whatever capacity you need, and right now that means providing new services and resources to help you find comfort, stability and strength in this time.
Guides
Downloadable guides that feature easy-to-use mental exercises, curated resources and tips to help enhance your physical and mental well-being.
Virtual Sessions
Conveniently meet with a coach online to enhance your well-being, achieve your goals and increase your performance.
Mental Resilience Tips and FAQ
Life Time MindCoaches answer your most pressing questions during this challenging time and give answers to help you build strength and resilience for the future.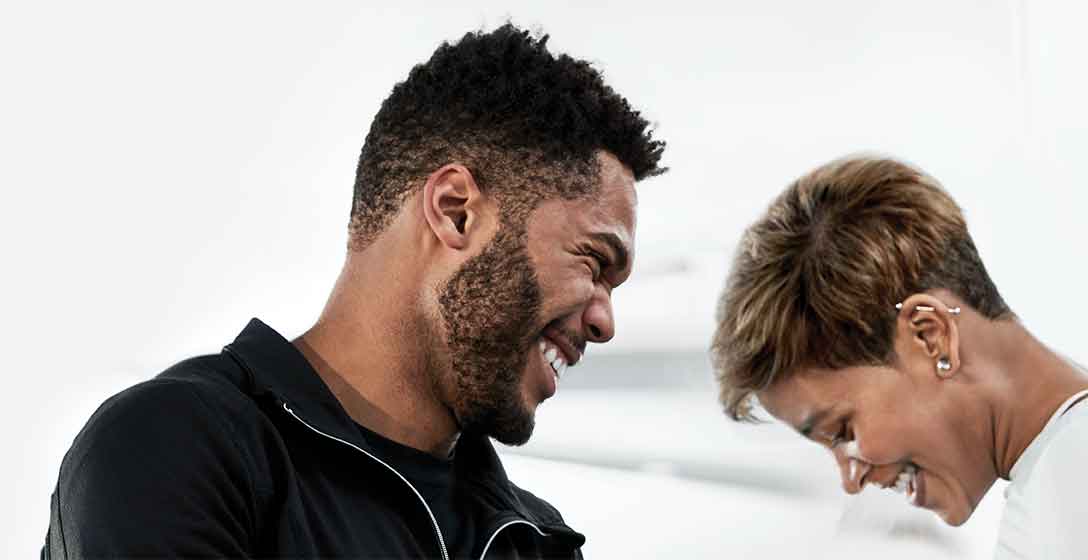 Introducing MindCoaching
Build and sustain a mindset that leads to increased performance, better focus, clearer decision making and an optimized state of well-being.
Start your experience with an information session.
Our Approach
Integrating Life Time offerings with the Healthy Way of Life mindset, our MindCoaches help synchronize the body with the mind to unlock your power and your potential.
Balance Your Worklife

Creating better habits, refining your time-management skills, maximizing your daily output — we help modify and enhance every aspect of your personal and professional life.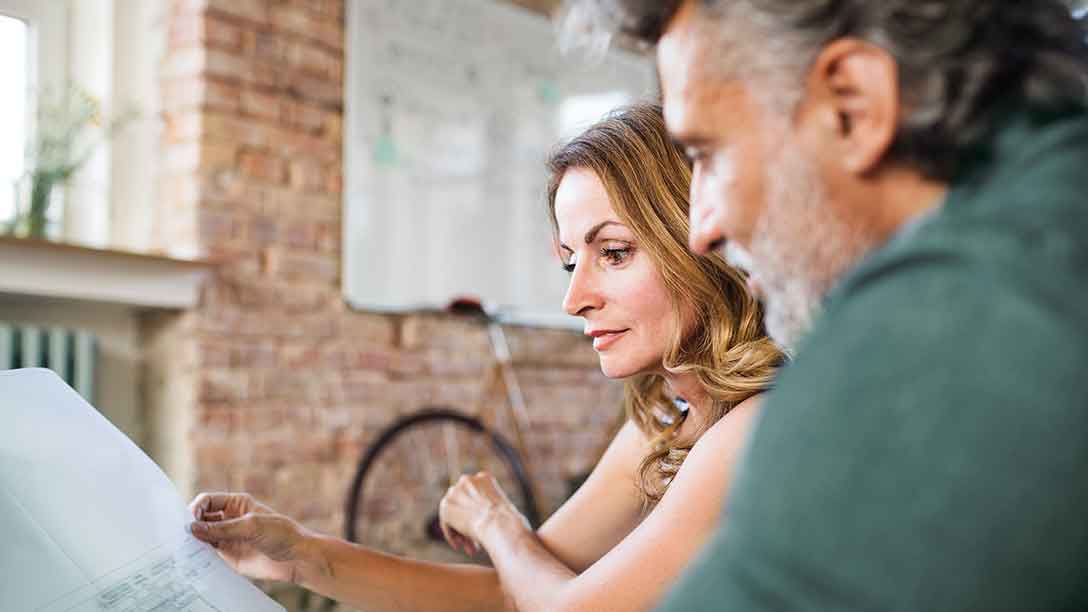 Achieve Your Goals
Losing weight, facing obstacles, redefining your habits — we help you change your thoughts and behaviors to meet your desired goals.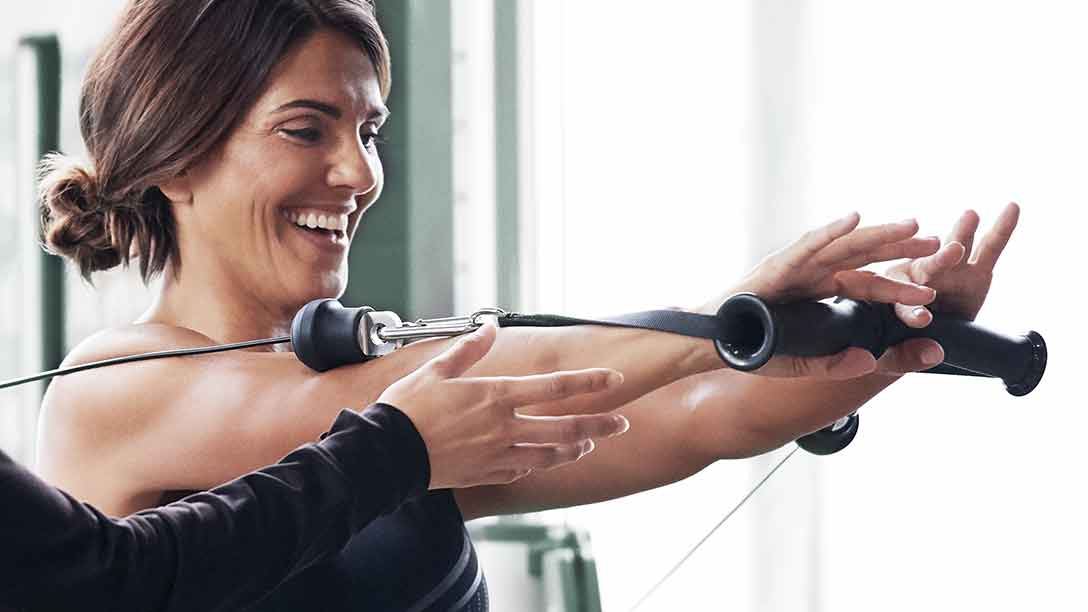 Enhance Your Life
Establishing a lasting routine, reducing stress, being proactive with your physical and mental well-being — we prepare you to age with vitality.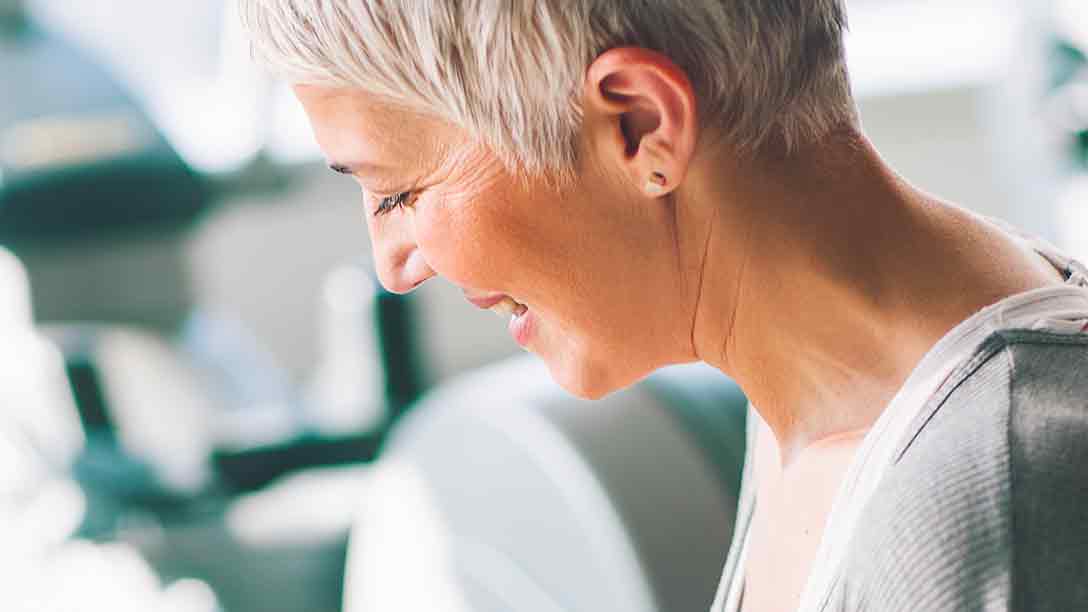 Perform Your Best

Training for an event, cutting time, elevating your mental game — we improve every aspect of your fitness and competitive training goals.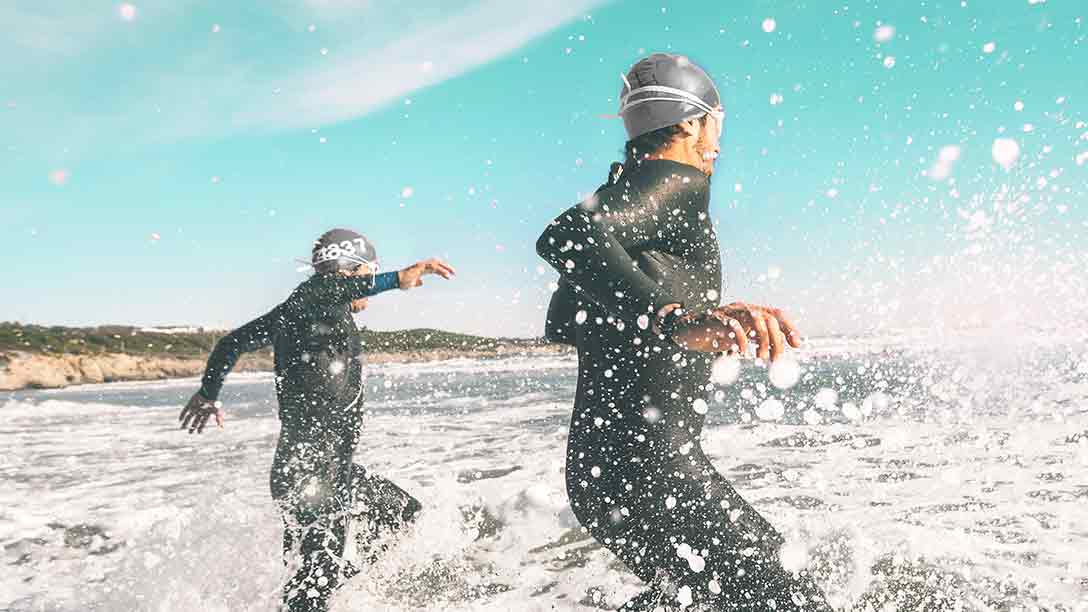 MindCoaches
Each MindCoach is a highly experienced professional specialized in systemic change and our proprietary Healthy Way of Life coaching process.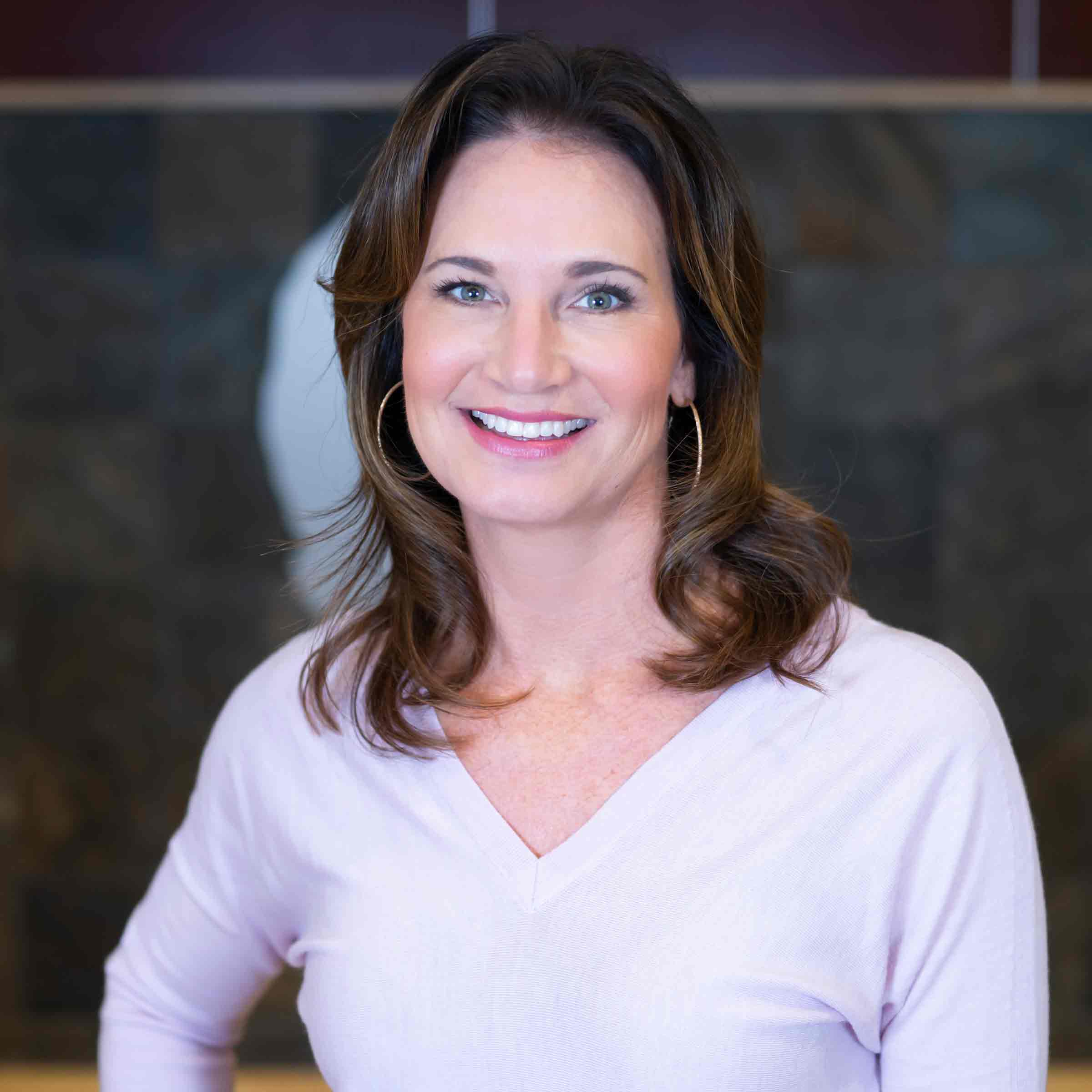 Jen Elmquist

MA, LMFT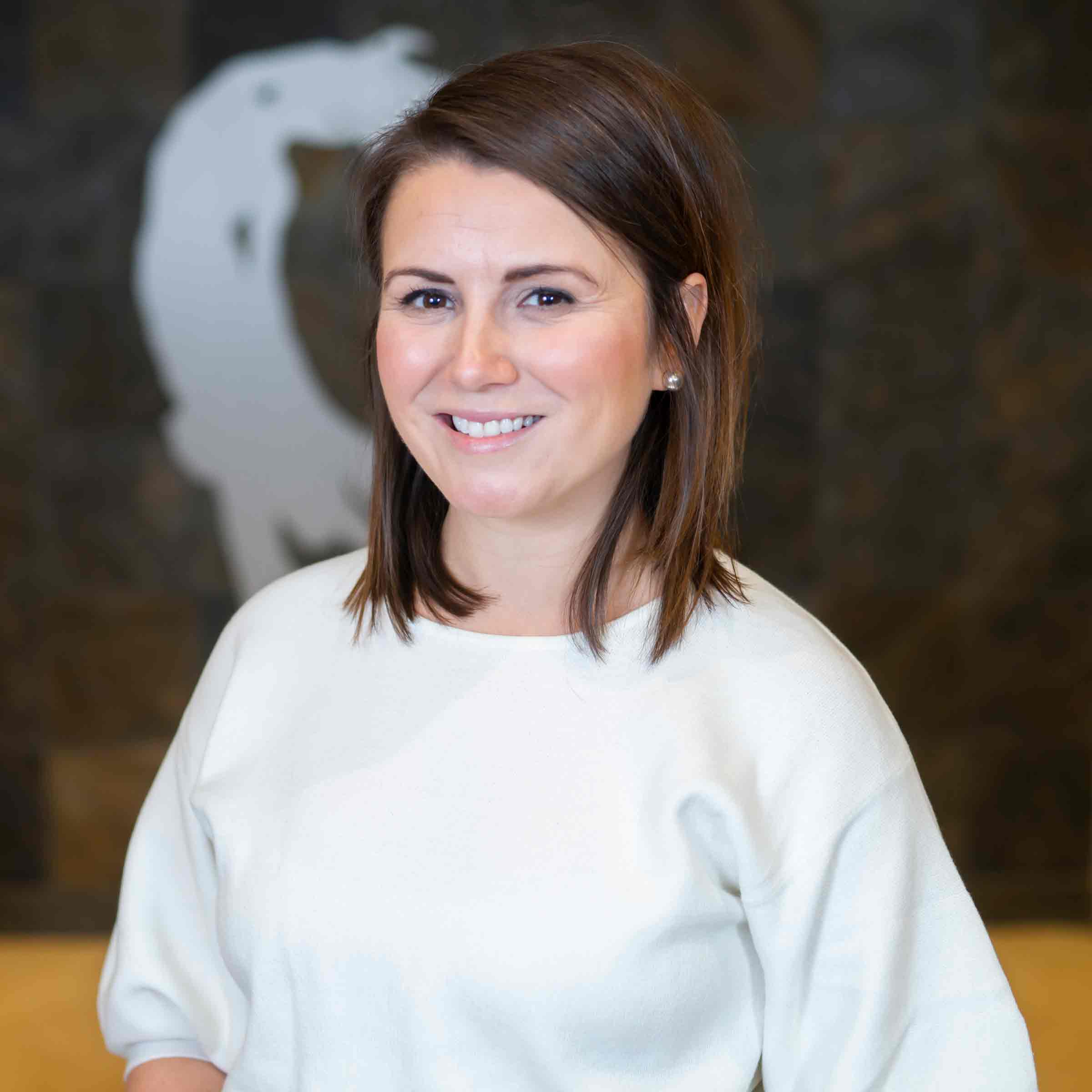 Brie Vortherms

MA, LMFT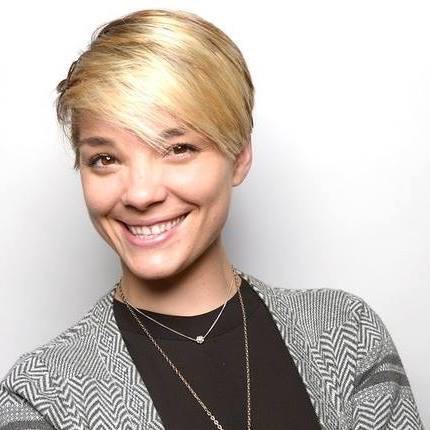 Barbara Powell

MA, NBC-HWC
Our Method
A holistic mind-body approach delivered as a three-step experience.

Onboards and prepares you for success through an assessment and personalized goal planning.

Coaches you through mental workouts that shift your perspective toward goal achievement.

Launches you with supportive products, services and education to continue on your path of positive change.
Get started with an information session.
---
What is Life Time Mind?
Life Time Mind is a MindCoaching program that unlocks your mind and elevates your performance to a whole new level. Using a mind-body approach and a three-step method, we assess and coach each individual in elevating the five key components that affect your Healthy Way of Life mindset: exercise, nutrition/supplements, sleep, physical health and mental wellness.
Why do I need it?
You would never run your car year after year without tuning up the engine. The same goes for your mind. Research shows that being proactive with your mental wellness creates enormous long-term benefits.
What will it do for me?
Life Time Mind will support you accessing a current picture of how healthy your mindset is today while also offering you a tailored plan for the future. Through assessments, mental workouts and supportive products and services — we'll help you achieve a healthy and thriving mindset.
How do I know if I need it?
Everyone should learn how to optimize their state of mind. If you're feeling overwhelmed and stressed out, trying to increase your focus or performance, facing obstacles in reaching goals, stalled out progress in weight loss or workouts, frustrating relationship with food, experiencing unbalanced moods such as feeling anxious or down, or experiencing fears about aging and memory — Life Time Mind will guide you in pushing past your obstacles, and establishing a blueprint for future success.
How does it work?
Beginning with a complementary session with a MindCoach, you'll get familiar with the MindReady, MindSet, MindGo method and how it fulfills our mind-body approach. If you'd like to get started, you'll be scheduled for a MindReady session where you'll take your assessments. Once completed, your MindCoach will review your assessments with you and offer you a personalized plan to increase your performance, along with all of the support you need to get there. The next step is MindSet and the individual Mental Workouts with your coach, as you work through your plan to reach your desired outcome. Finally, MindGo is the continuing support through your coach and everything Life Time has to offer, to ensure your goals are met with success.
What is a Life Time MindCoach?
Your Life Time MindCoach is an expert in the fields of performance coaching and mental wellness. Their job is to facilitate the MindReady, MindSet, MindGo experience for you — offering performance coaching, assessment, supportive products and services, and education to help you achieve your designated goals.
What is a MindCoach session like?
All MindCoach sessions are based off of Mindfulness-Based Cognitive Coaching, a blend of thought-shifting techniques and mental stress reduction. This model has a wealth of research supporting its efficacy and success in addressing a broad scope of mental wellness concerns. Each of the MindSet Mental Workouts provide a consistently structured mind exercise that includes activating and relaxing your mind. Check out our service menu for all of the Mental Workouts we offer. 
Who can use the LT Mind Program?
The Life Time Mind program is currently in a pilot stage and available to Minnesota Life Time Team Members that carry Life Time benefits.
What's the difference between LT Mind and mental health services?
Life Time Mind is a performance coaching and mental optimization program. We do not diagnose or treat mental health concerns.
How do I know it is credible?
Life Time is an innovator when it comes to the Healthy Way of Life, known for offering products and services in support of your journey to be your best self. Through research and working with top experts in the field, we built Life Time Mind with the same care, knowing it is a required link in your pursuit for healthy living and reaching your goals.
How much does it cost?
The Life Time Mind program is provided by Life Time benefits. All sessions are available at NO COST for Minnesota team members that carry Life Time benefits. If you are a Minnesota team member that does not carry Life Time benefits and are interested in the program please contact us for further information.
How private is LT Mind?
Life Time Mind takes your privacy very seriously. Your services are confidential, your information is never shared without your consent, and all data is kept in a secure, encrypted center management system.
Where do I find a Life Time Mind Center?
Currently, all sessions are offered out of the Life Time Corporate office Mindful Room located on the second floor.
Mental Workouts
Each Mental Workout is 45 minutes and tailored to address your specific goals.
Motivate
Advance to your next level and find your path to greater success.
Clarity
Sharpen your decision-making by tuning your thoughts and emotions.
Relaxation
Release your tension and stress by finding your inner peace.
Food + Mood
Identify your relationship with food and reestablish your eating habits.
Boost
Uplift your mood and enhance your outlook.
Customize
Process, identify and progress toward achieving your goals.